The difference between diapers and diaper pants is mainly a functional matter:
the diapers "attach"
the diaper pants "slip on"
Both keep the baby dry, however the diaper pants are especially practical when the baby is growing and changing the diaper becomes more complicated because he moves a lot.
In comparison to our diapers, our diaper pants are equipped with an elastic & soft 360° waistband, allowing an ideal fit even for the most active little ones. This waistband also makes changing your baby quick and easy: just open it on the sides and put on the new diaper like an underwear.
Diapers: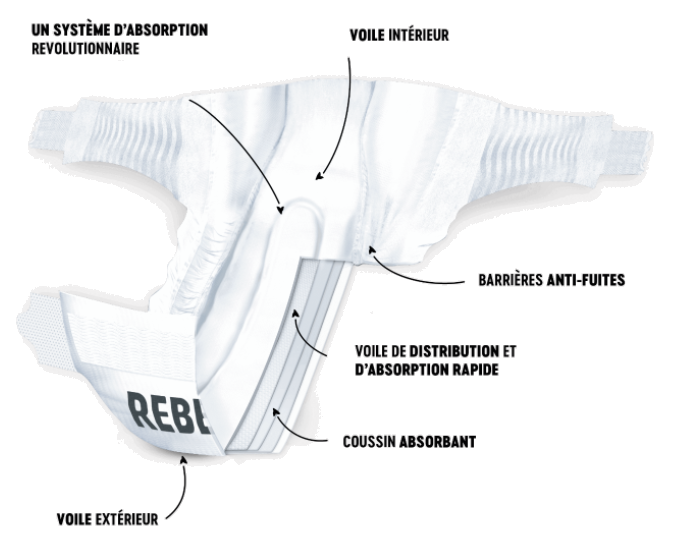 Diaper pants: